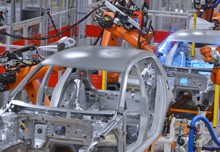 Industrial Sector
Over 80 years in the sector, we are leaders in the industrial supply.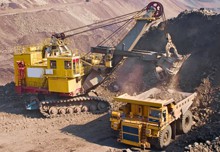 Mining
Customers on three continents and on the largest minings sites in the world.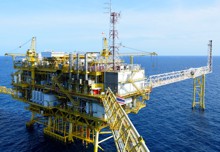 Oil Industry
We are present in many oil companies and associated enterprises.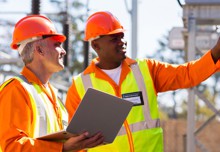 Electric Sector
We have a wide catalogue that covers a wide range of supplies.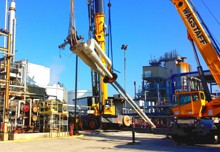 Refineries
We are supplier of the largest refineries: quality, efficiency & safety.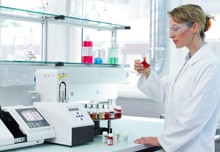 Equipments for Laboratories
Sale and advice of high technology products for the sector.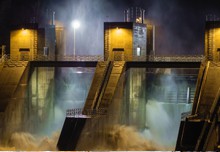 Public Works
Supply of machinery, tools and equiments for large works.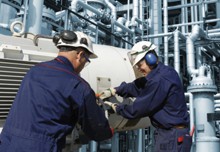 Protection Equipment
One of our companies is a leader in this sector. Extensive catalog & experience.