We have more than 200.000 references in stock in our warehouses and many more in our database.
We serve worlwide, there and when you need it. We have our own road transport service.
Whatever product you need we have it. We have a complete access to the catalogue of our different suppliers.
We deal with the start up of the product and the management of the guarantee.
We put at your service a large team of specialist from the industrial sector.
Specialized in equipment and supply to the industrial sector and large companies.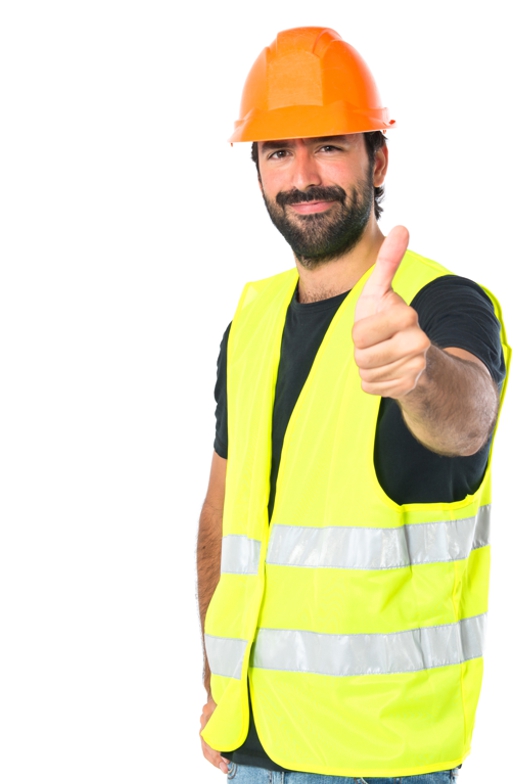 La Herramienta Industrial is leader in the supply and distribution of industrial products worlwide, with final customers on three continents: America, Africa and Europe.
La Herramienta Industrial has reached a distribution agreement with Enerpac, a world leader in hydraulic tools and industrial solutions.
In the industrial sector, the maintenance of equipment and machinery must be a fundamental part of every company's strategy.
One of our companies, Namibia Toolquip Trading, is now part of the official Hardox Wearparts distribution network.