We have more than 200.000 references in stock in our warehouses and many more in our database.
We serve worlwide, there and when you need it. We have our own road transport service.
Whatever product you need we have it. We have a complete access to the catalogue of our different suppliers.
We deal with the start up of the product and the management of the guarantee.
We put at your service a large team of specialist from the industrial sector.
Specialized in equipment and supply to the industrial sector and large companies.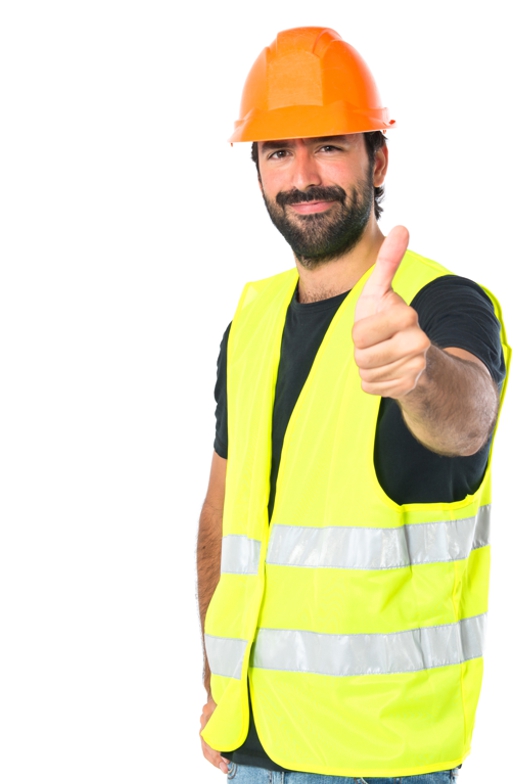 La Herramienta Industrial is leader in the supply and distribution of industrial products worlwide, with final customers on three continents: America, Africa and Europe.
Adhesives are one of the most widely used products in industry, mainly because of their enormous effectiveness and because they guarantee the…
Industrial supplies are a fundamental element for the correct functioning of industries, and constitute one of the most important needs for the sector.
There is a wide variety of different types of cut-off wheels. Criteria to be considered when choosing the right type of disc include: