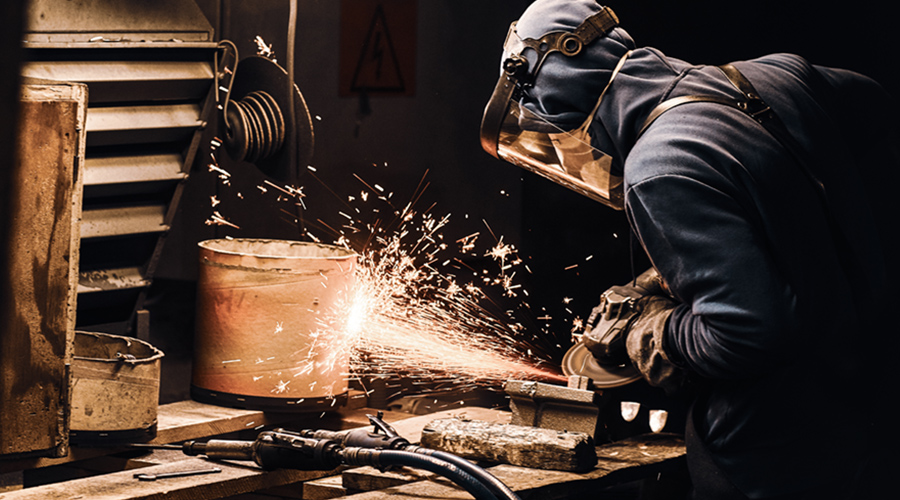 There are a wide variety of types of cutting discs on the market. Each one of them has a specific use and is made of one material or another depending on its end use.
In order to achieve a professional result, it is important to be familiar with the types of cut-off wheels available in order to use them correctly. Among the criteria to be taken into account when choosing the right type of disc are:
The material on which the cut is to be made determines the type of disc to be used, thus harder materials to be cut will require, in most cases, discs of softer material which are those that release worn abrasive grains more easily and thus avoid their crystallisation.
Cut-off wheels should also be selected according to the thickness of the material to be cut. It is recommended that the thickness of the surface to be cut should not exceed one tenth of the diameter of the disc in its original condition, i.e. to cut a piece of concrete of 11.5 mm, it is advisable to use a 115 mm cutting disc.
Types of cut-off wheels and their uses:
Cut-off wheels for metal
These are made of carbide, a material that makes the cut-off wheel abrasive in order to cut metal, aluminium, stainless steel, iron, brass, and the like. These discs tend to wear out more quickly, but that is precisely why they are so effective and provide a clean, fine cut.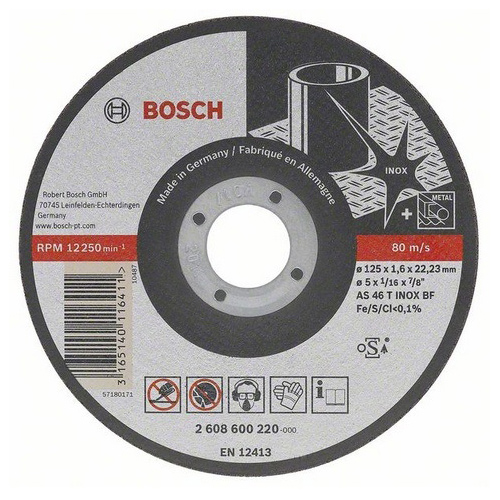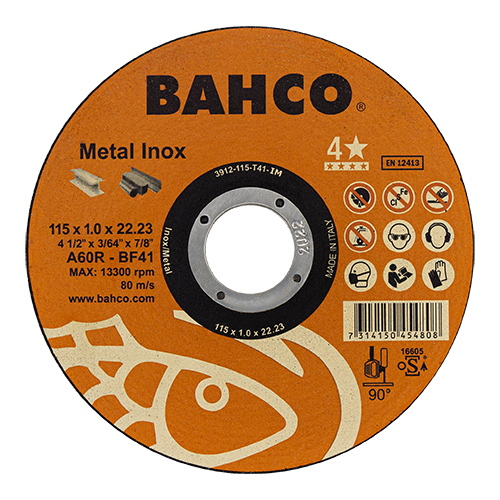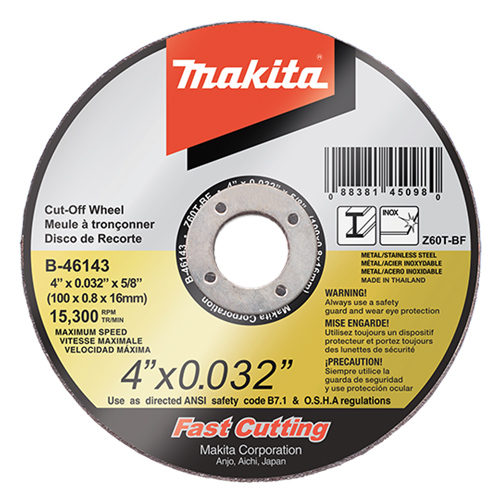 Stone cutting discs
Cut tile, ceramic, brick, roof tiles, marble, granite, etc. They provide a fine cut without excessive damage to the material being cut. They wear relatively quickly, as as they cut, they release small particles from the disc itself.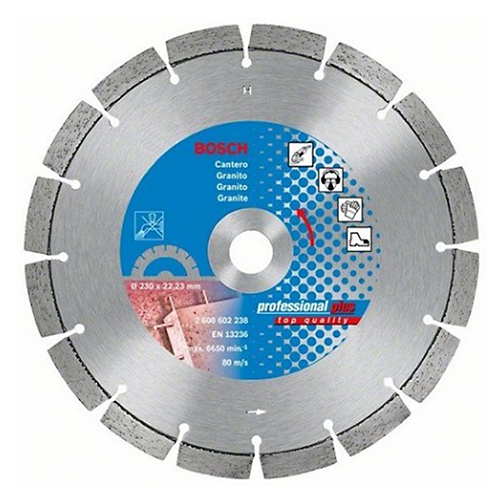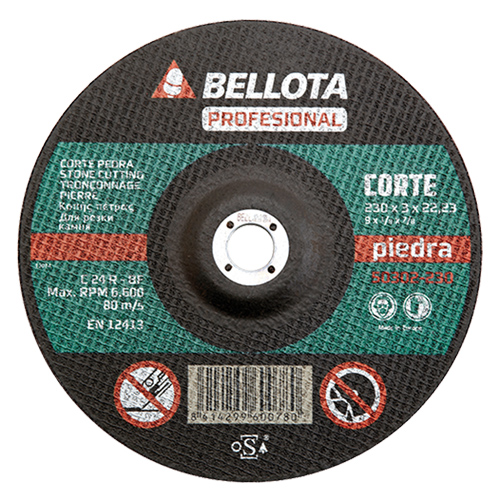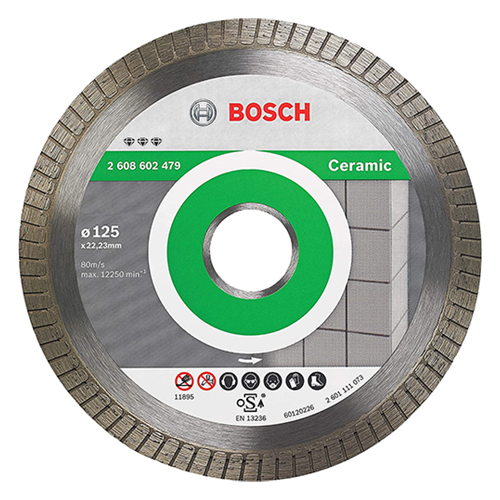 Cutting discs for very hard materials.
Diamond discs are the most diverse type on the market, with criteria such as the hardness of the material to be cut, the quality of the disc itself, etc. The disc itself is made of metal, but has diamond pads on the outside. They are very resistant and their deterioration is minimal.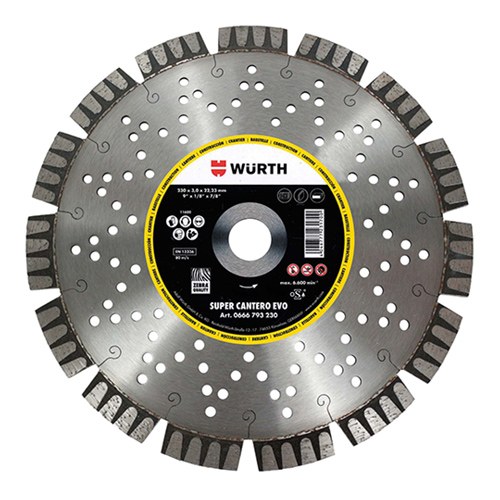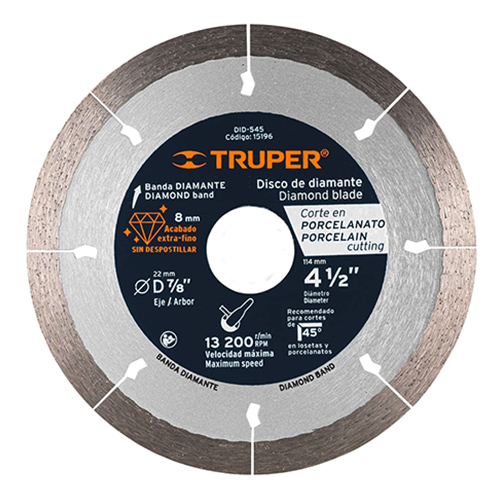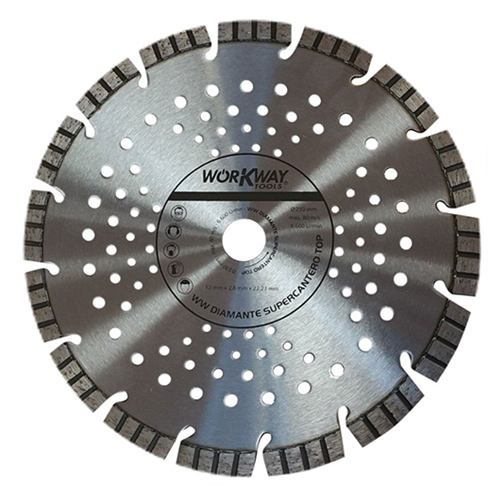 Cutting discs for wood
These are probably the most characteristic and specific, due to the nature of the material to be cut. These cutting discs contain widia at their tips.
Their capacity is very high. The operation of these discs can be dangerous and must be done with great care.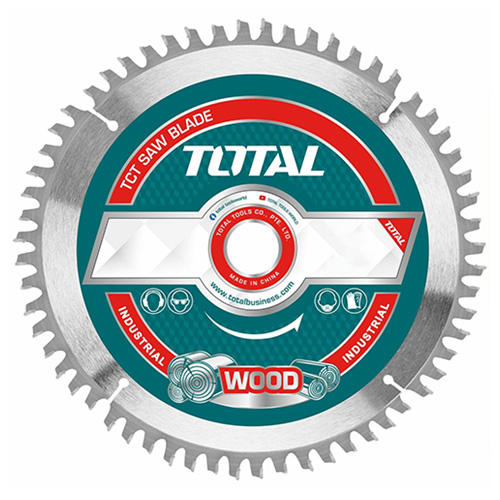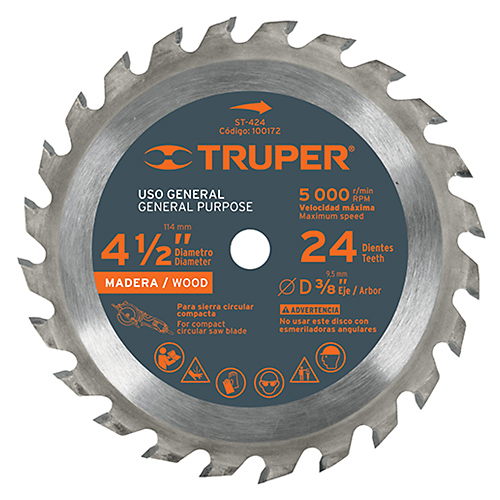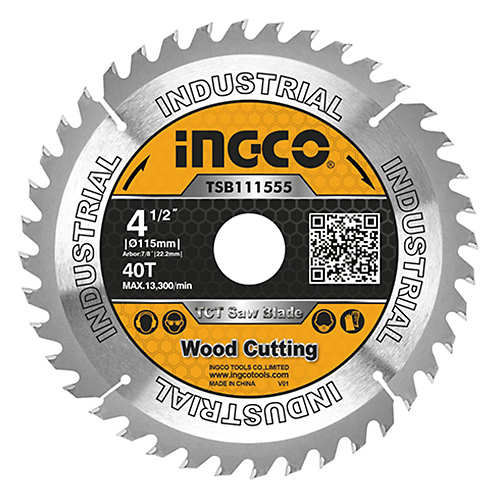 Recommendations for the use of cut-off wheels:
Use the appropriate abrasive tool.
Follow the manufacturer's instructions and recommendations.
Never use elements that hang or protrude from the body, they could become entangled and cause serious accidents.
Use protective goggles with side shields to protect the eyes 180 degrees.
Use hearing protection with at least EN352 standard.
Wear a respiratory mask to avoid inhaling the dust produced by the wear of the discs.
Wear gloves with at least EN388 Category 2 protection.
Cutting should be carried out in a ventilated area and away from flammable materials.
Conclusions
As you will have seen, there is a wide variety of cut-off wheels available. Choosing the right blade and the right protective equipment is vital because it ensures you get the best result and the best performance-cost per time safely.
At La Herramienta Industrial we have an extensive catalogue of cut-off wheels. We also have proven experience over the years. We advise you on choosing the right tools for your company's needs.