In La Herramienta Industrial we are leaders in manufacture and distribution of industrial product worlwide, with final customers in three continents: America, Africa and Europe. We are specialized in machinery and industrial supply for wide industrial sectors.
Over 80 years of experience and hundreds of satisfied industrial customers are endorse of our know-how. The speed, the professionalism, a wide catalogue and an integral logistic, together with the high specialization of our human team, are the characteristics that best define La Herramienta Industrial. We work with leading brands and we offer to our customers a specialized service that follows our philosophy: speed, professionalism and quality of service.
It is essential to keep the requirements agreed with the customers in an efficiently and effectively way. The customers are the reason to be of our company, so they consider us more than mere suppliers.
Our keys: Quality and a great service.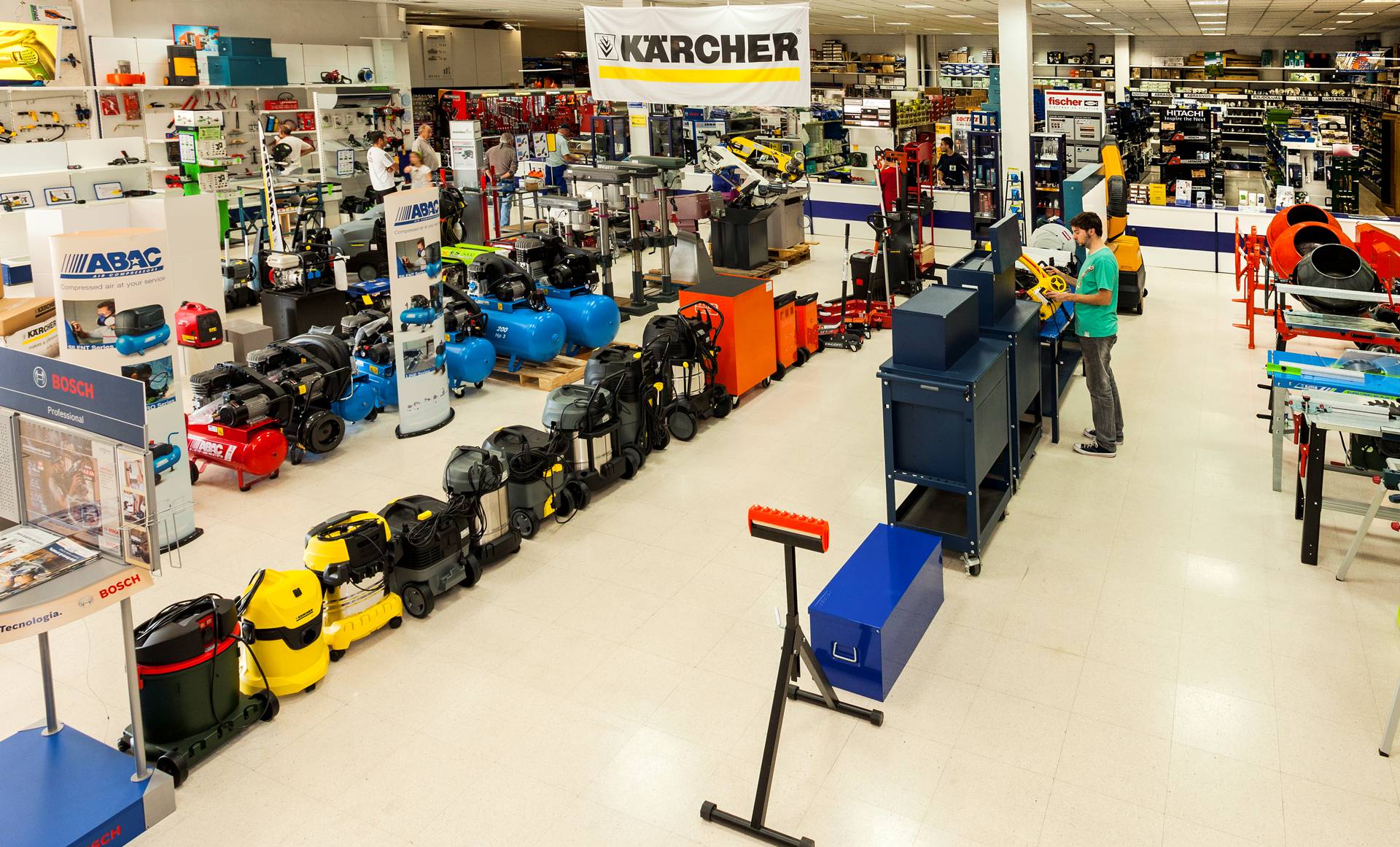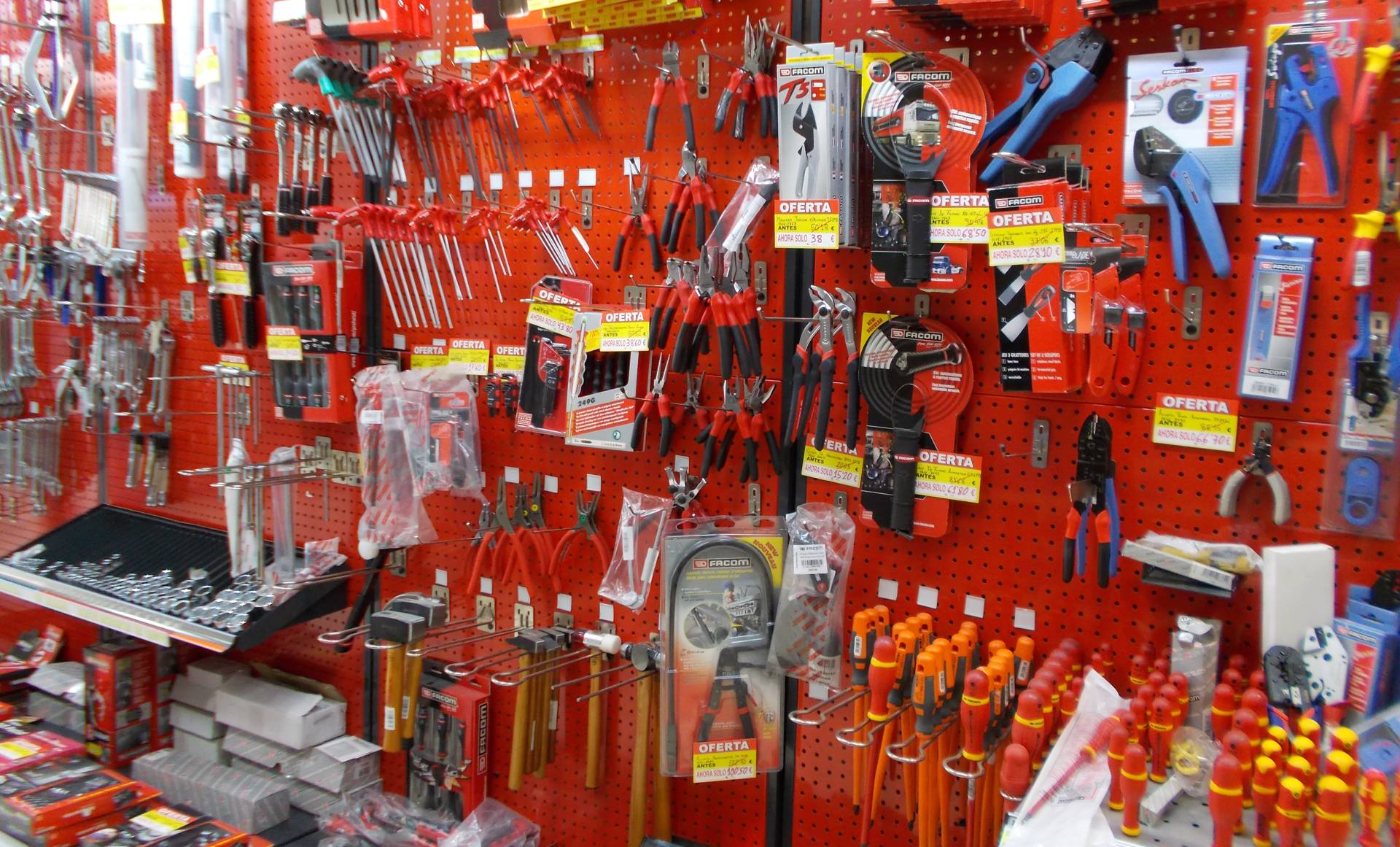 Mission
Provide integral solutions to the industry with the highest quality standards in equipment and technology ensuring the people's safety.
Vision
Be the company which provide an advantage as a reliable business partner for our customers.
Values
Innovation: We adapt to change to ensure our competitiveness in the present and in the future.
Responsability: We promote the health and safety of people. Excellence: We search the continuous improvement as strategic allies of our customers and suppliers. Respect: We encourage personal relationships base don trust and mutual respect.