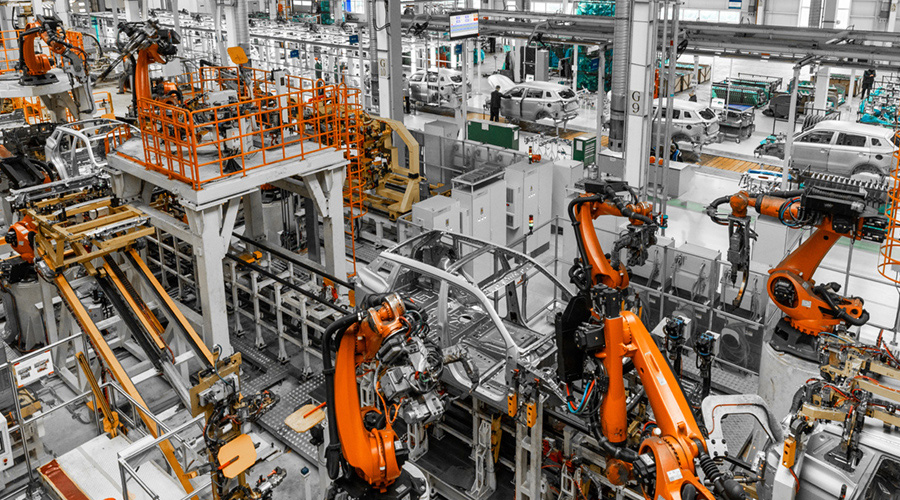 Industrial Supplies in Industry
Industrial supplies are a fundamental element for the correct functioning of industries, and constitute one of the most important needs for the sector. When we talk about industrial supplies, we refer to all those components, spare parts, accessories and equipment that a company or industry needs, both for its own facilities, as well as tools and supplies for its production processes. It includes everything from screws and bolts to work protection, tools of varying complexity, machinery, production lines, etc.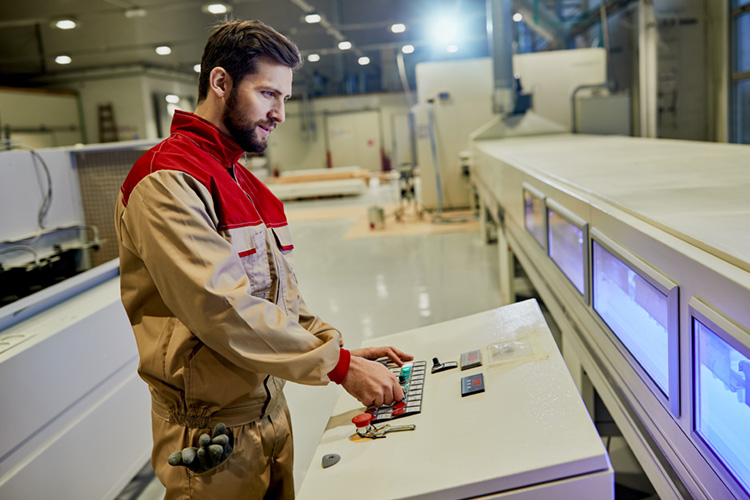 It is important to stress the importance of the quality of these supplies, as the correct functioning of the machines or operations that make up the activity depends on it, otherwise any part or spare part – even a small one – of poor quality, can cause the breakdown of a complex machine or even paralyse an entire production line, thereby affecting production and causing a series of delays and setbacks that entail a high cost to the companies.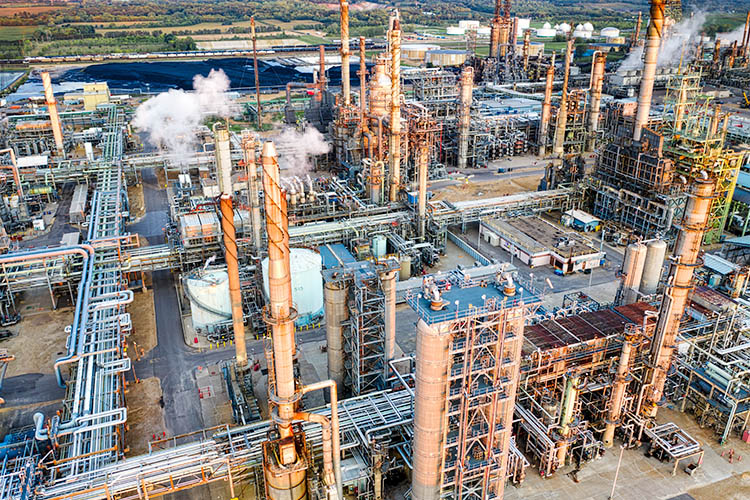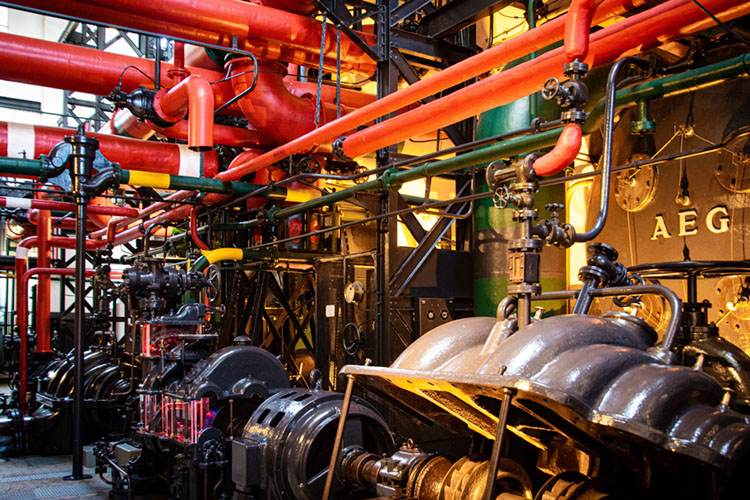 The arrival of Industry 4.0 and the increasing complexity of the market has led to the need for more factors in the supply chain, which is why companies are looking for experienced and highly specialised global suppliers.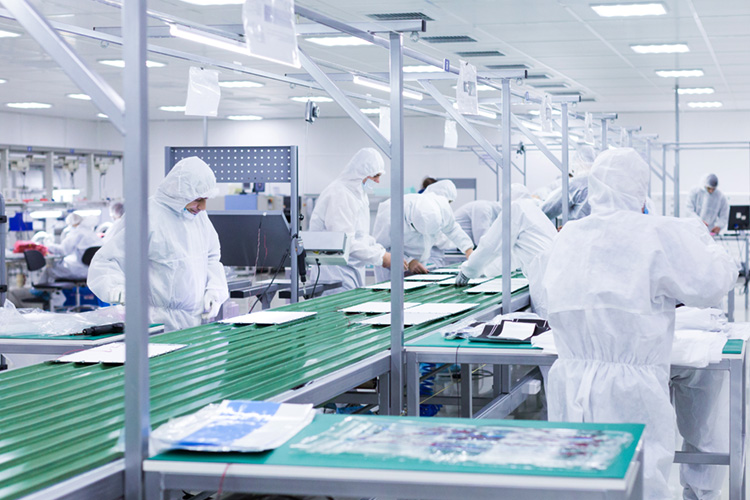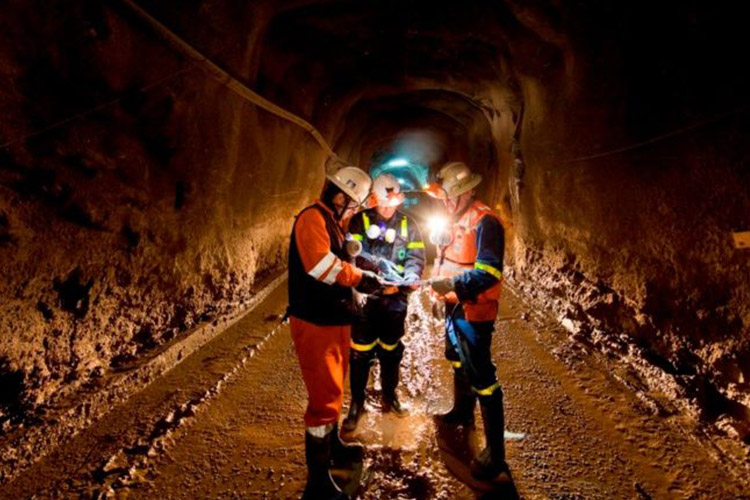 Conclusions
La Herramienta Industrial is a specialised industrial supply with more than 80 years in the market, we distribute all over the world and we also offer technical assistance.
We have an extensive catalogue of products that allows us to offer our customers a wide range of options in industrial supplies, as well as guaranteeing delivery wherever the customer needs it. All of them under the guarantee of quality and excellence brands.
We have industrial customers in Spain, Mauritania, Namibia, Cuba, Panama and Zambia. We offer different ranges of products, from the best value for money to the best products in their category. The products we market comply with the highest standards and regulations applicable in the country of destination. We offer and manage the warranty with the manufacturer.
As an added value, we always offer a specialised technical service that will allow our customers to ensure, through expert advice, the right equipment, machinery or spare part for their needs, either from the original manufacturer or a compatible one. This service is highly valued by our customers as it allows them to be sure of the suitability before making an investment that most of the time is substantial.