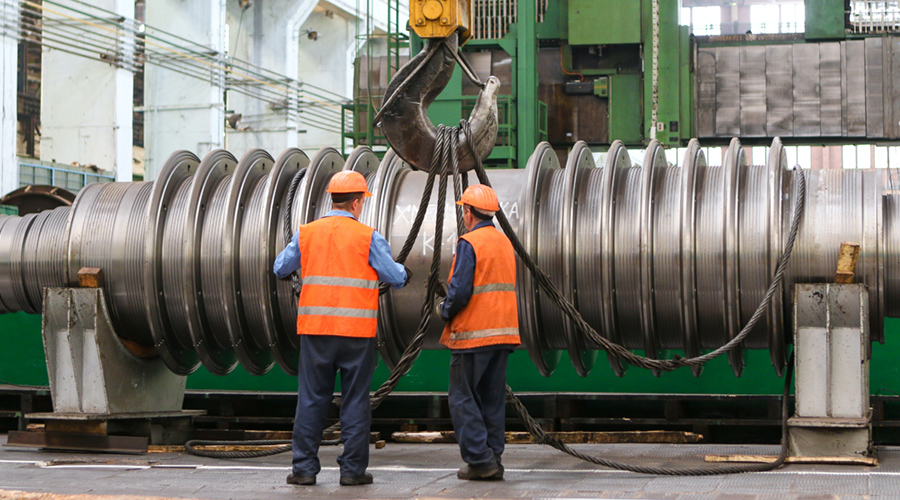 About Industrial Maintenance
In the industrial sector, the maintenance of equipment and machinery must be a fundamental part of every company's strategy. It should not be forgotten that correct industrial maintenance not only guarantees the stability of production and therefore reliability in meeting delivery deadlines, but also, and this is something fundamental, it is one of the best measures to take in order to avoid accidents or risks to the health of workers.
For all these reasons, it is essential to establish good planning that includes an appropriate review, control and fine-tuning of all the actors involved in production. That is to say, installations, machinery, tools, personnel, etc.
In order to carry out good industrial maintenance management, it is essential to know the most appropriate maintenance according to the characteristics of your company.
There are five basic types of industrial maintenance:
1 – Corrective maintenance
This has been one of the most widely used over time. Basically, it consists of repairing or correcting breakdowns as they occur (reactive model). It can be planned, when wear and tear is already foreseen, or unplanned, when the breakdown occurs unexpectedly, and repair times are not predictable.
This type of maintenance is the least reliable for a company and is therefore only used in very small companies.
2 – In-use maintenance
This is very low-intervention industrial maintenance. Maintenance work is carried out by the plant's own workers or by non-specialised personnel. They are simple preventive tasks that can range from carrying out cleaning activities, surface inspections, lubrication, data collection, etc.
3 – Preventive maintenance
Provides a more advanced perspective than the previous maintenance. The essential idea is the systematic intervention of the equipment, even if it has not yet shown signs of wear or failure.
For this purpose, a well thought-out maintenance plan is established, which is normally carried out when the workload is lower. This system guarantees a significant reduction in failures and breakdowns.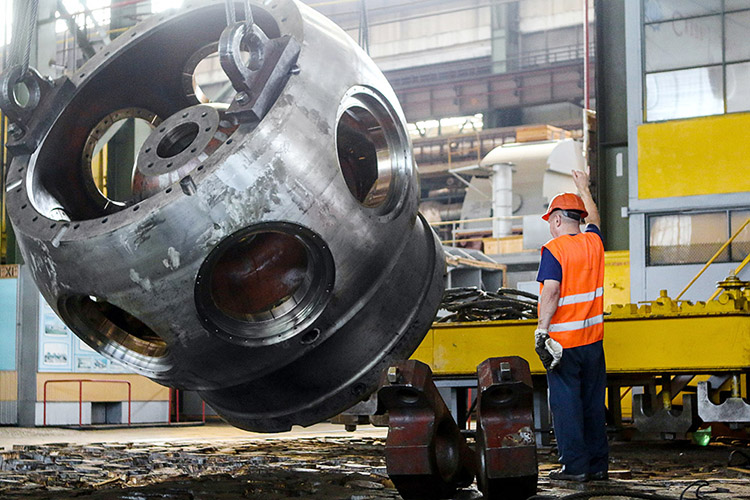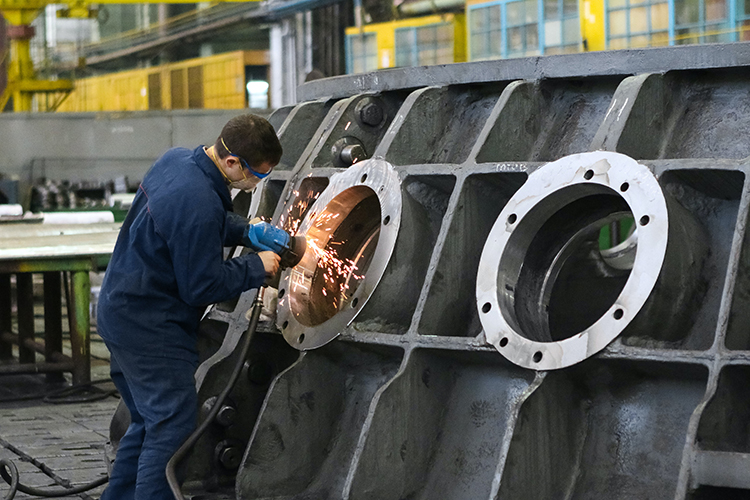 4 – Zero-hour maintenance
This consists of carrying out tasks and procedures to replace all parts subject to wear and tear on a machine, either when the equipment is beginning to decline in performance or when it is still functioning perfectly. This maintenance makes it possible to extend the service life of the equipment in the long term and in a controlled manner.
5 – Predictive maintenance
This is one of the most advanced, and is only used in large companies. It requires a correct industrial maintenance plan, as it is necessary to make previous measurements of the equipment, in order to be able to carry out a constant analysis of the equipment to detect if there are significant changes in the variables of the machinery, in order to predict breakdowns and errors before they occur.
Predictive maintenance is a proactive system that requires extensive knowledge of all equipment, methods and tools used in the company. It relies on statistics as a result of data collection. If at any time the measurement or analysis indicates anomalous values, a repair or replacement of the element in question is carried out.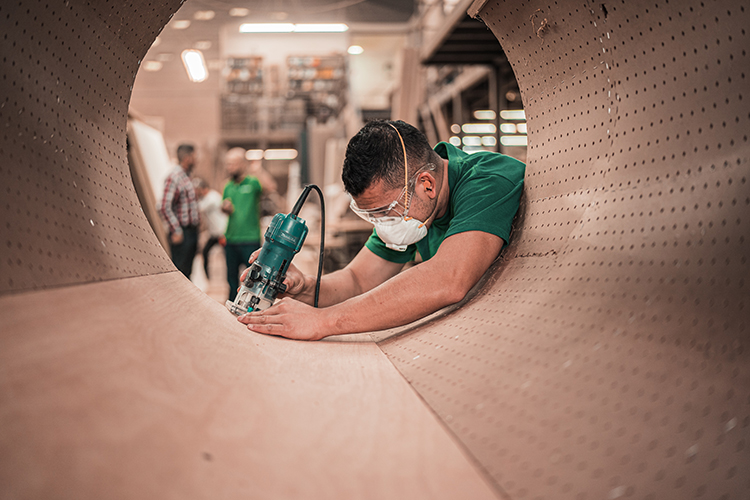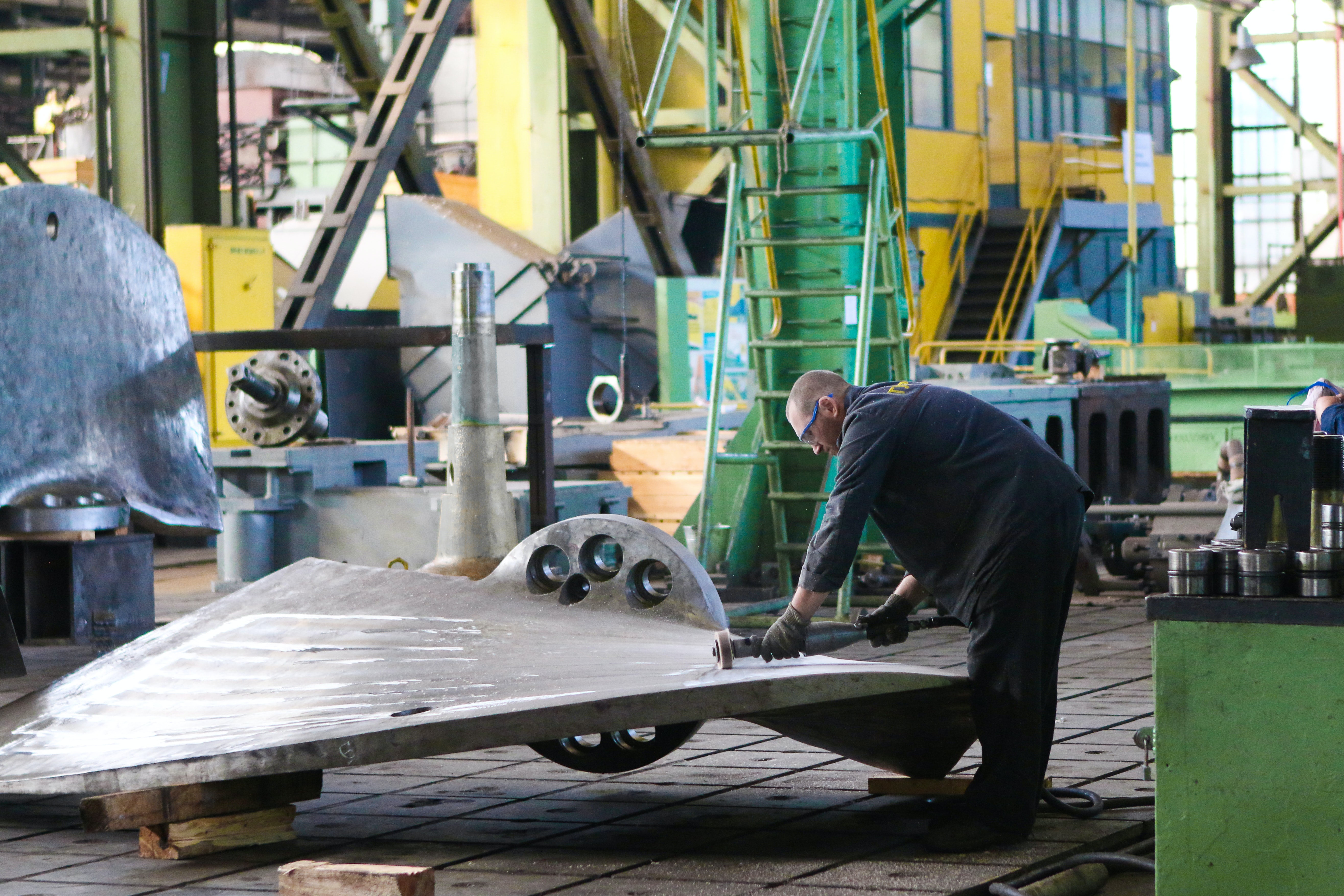 WHAT IS THE RIGHT MAINTENANCE?
The right answer is that it depends on the type of facilities and equipment your company has. It is most effective to create an industrial maintenance plan that includes several different types of maintenance according to your company's needs.
For example, if you work with high-cost precision machinery that is subject to a lot of wear and tear, ideally you should mix an industrial maintenance plan that combines a predictive type with a zero-hour type, so that you can know in advance of possible malfunctions, extend the useful life of the equipment and, in turn, avoid accidents.
FINAL CONSIDERATIONS
The establishment of a proper industrial maintenance plan is vital for your company to function properly. Failing to do so or being negligent in both its preparation and compliance will negatively affect your company in terms of productivity, compliance with legislation, brand reputation, etc.
Take care of your facilities and machinery and you will take care of the health of your investment, workers and company.