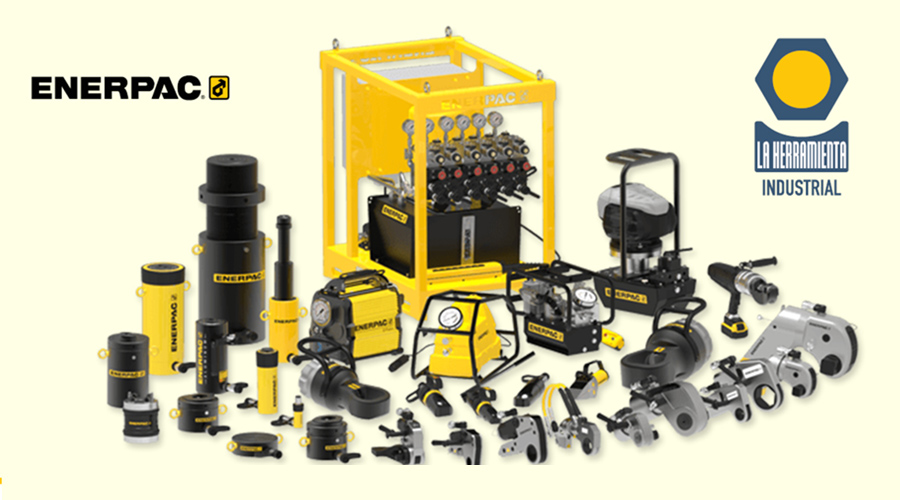 Distribution agreement with Enerpac
We are pleased to announce that La Herramienta Industrial is an authorized distributor of Enerpac, a world leader in hydraulic tools, torque and tension products, and solutions for the precise lifting, lowering and positioning of heavy loads.
Who is Enerpac
Backed by a global legacy of extremely reliable quality and excellent precision, Enerpac is pushing the industry forward with a broad range of advanced industrial tools that outpace the competition by providing technically superior solutions that are easy to achieve, safe to use and built to last.
Enerpac products are available worldwide through its network of distribution partners. With 28 facilities in 22 countries, it is able to provide the technical support and hydraulic expertise needed to service standard products, design custom products for unique applications and develop solutions to move some of the world's largest structures.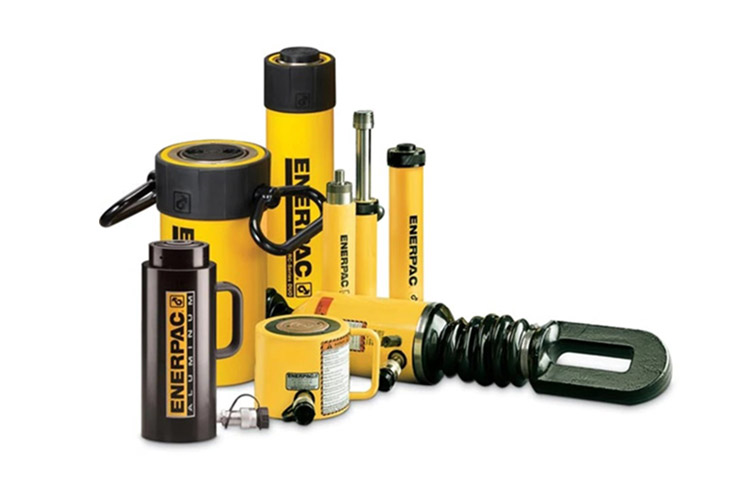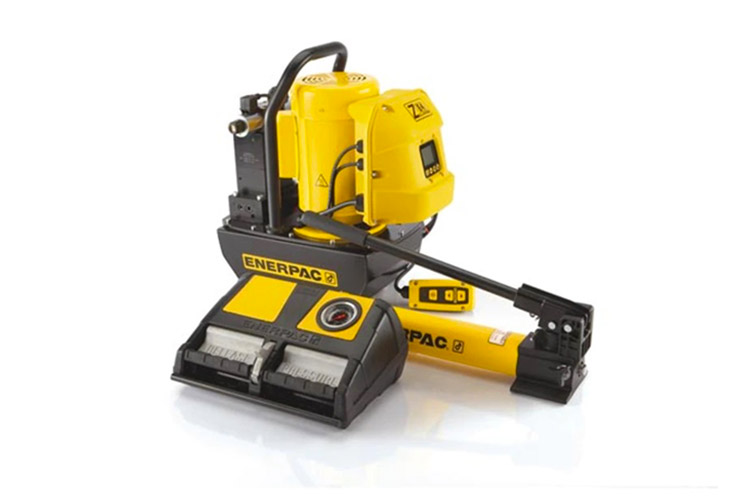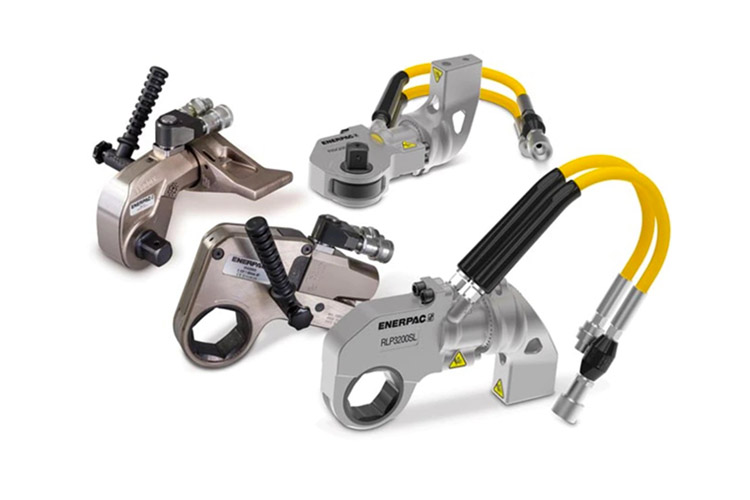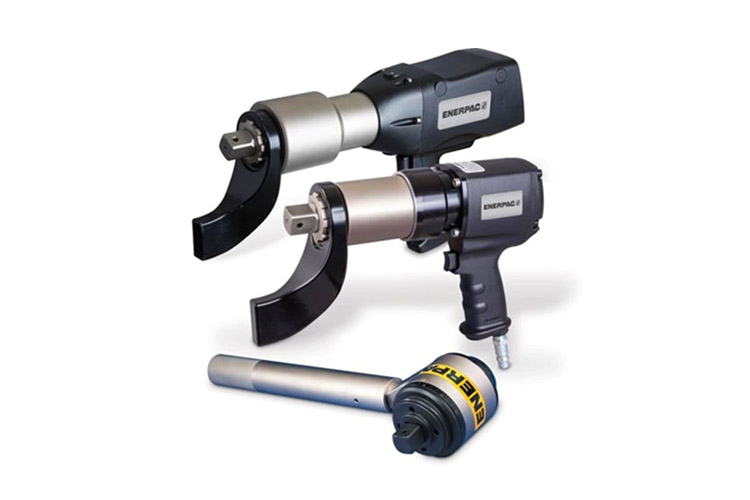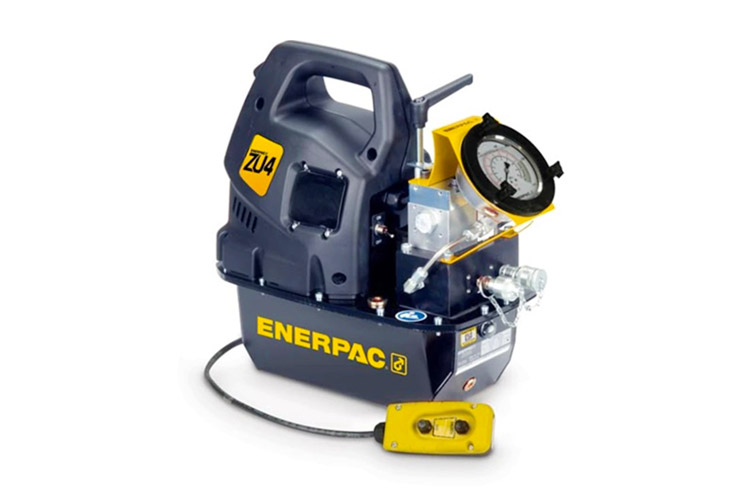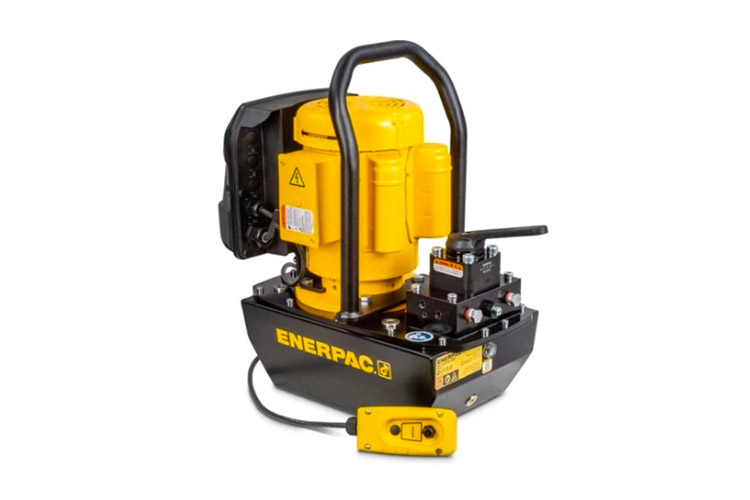 Different Enerpac products: hydraulic cylinders, hydraulic pumps, torque and tensioning tools.
World Class Manufacturing
Enerpac designs and manufactures more than 50,000 products in 8 manufacturing facilities. Its products are distributed worldwide through its distribution partners.
About the agreement
Thanks to this agreement, La Herramienta Industrial distributes the very wide range of products included in the Enerpac catalog in all its branches worldwide.
At La Herramienta Industrial we work every day with a clear purpose: to supply the best products and offer the best service to our customers all over the world.
For more information and customized quotations, please contact our local sales team or visit the product sheet on our website.