Loctite
Henkel's Loctite brand is the trusted choice for engineered, high-performance adhesive, sealant and coating solutions. Designed to enable customer innovation, increase reliability and improve manufacturing operations, the Loctite expansive product portfolio offers solutions for the most demanding industry applications.
Loctite Products:
Adhesives

Cleaners

Coatings

Composite Assembly Material

Equipment

Lubricants

Potting, Encapsulating & Molding Compounds

Repair Material

Sealants

Solder Material

Surface Technologies

Thermal Interface Material
Teroson products:
Vehicle Maintenance and Repair – Glass repair, body repair, coating and equipment for:
Passenger car maintenance
Heavy-duty truck and bus maintenance
Fleet maintenance
Service parts for vehicle manufacturers in agriculture, construction, small engine and automotive OEMs
Automotive Body – Bonding, sealing, coatings, reinforcing and stiffening of car bodies and components in body shop, paint shop and trim shop for:
Cars (passenger cars, light commercial vehicle)

Commercial Vehicles – Medium & Heavy Duty Trucks – Buses & Coaches

Motorcycle

Automotive Components

Interior & exterior

Industrial Assembly – Structural bonding, industrial sealing and coating in:

Construction (prefabricated elements, roofing systems, facade systems, transportation networks, civil engineering)

Vehicle (road/special vehicles, watercraft, rail vehicle, intermodal transport, vehicle components)

Electrical & Optical (cable networks, electrical devices, data storage)

Mechanical Engineering (filtration, air/water treatment, power generation, tooling, foundry)

Appliances Industries (white/brown goods, heaters, air conditioning, sports equipment)
Bonderite products:
Automotive and Metals

Steel and Coil – Metal Packaging – Metalforming

Automotive Components / Powertrain / HVAC / Interior / Exterior / Chassis

Body and Assembly

Body-In-White (Body & Paint Shop)

Cars (Passenger Cars, Light Commercial Vehicle)

OEM Process Centers

Trim Shop (Repair & Maintenance)

Commercial Vehicles – Medium & Heavy Duty Truck – Bus & Coach

Motorcycle

Aerospace

Aerospace Assembly

Aerospace MRO

General Industrial

Appliances

Agricultural / Construction Vehicles

Large Passenger Carrier / Specialty Vehicle

General Industrial Manufacturing

HVAC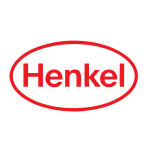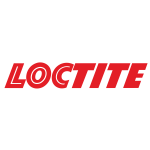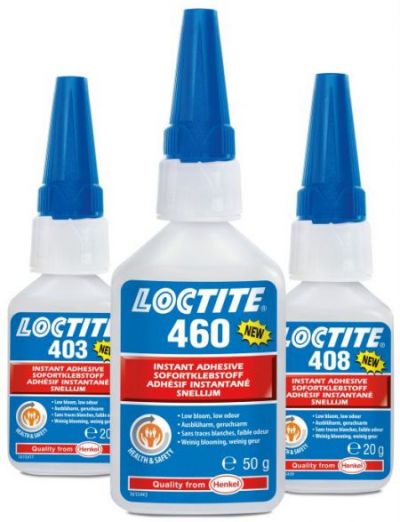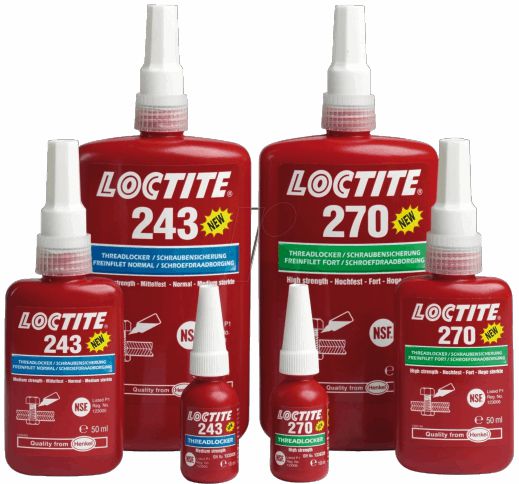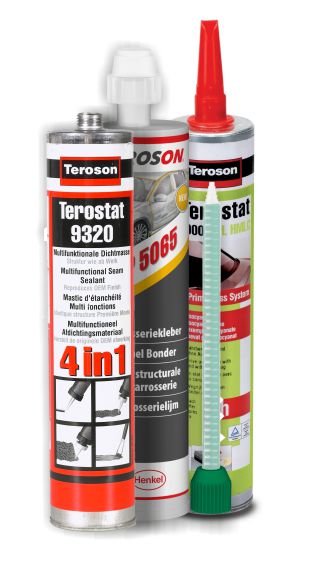 Solutions for your assembly challenges:
Across industries, applications and substrates, 3M Industrial Adhesives and Tapes offer a wide range of bonding products that make it easy to solve your real-world assembly challenges.
Adhesives:
3M Scotch-Weld™ Structural Adhesives

3M Scotch-Weld™ Instant Adhesives

3M Scotch-Weld™ Anaerobic Adhesives

3M Scotch-Weld™ EPX™ Applicators and Nozzles

3M Concrete Repair

3M Scotch-Weld™ PUR Adhesive Systems

3M Hot Melt Spray Adhesives

3M Hot Melt Adhesives, Applicators and Accessories

3M Solvent and Water Based Adhesives

3M Cleaners and Lubricants

3M Cylinder Spray Adhesives

3M Adhesive Sealants
Bonding Tapes
3M VHB™ Tapes and Primers

3M Extreme Sealing Tapes

3M Double Coated Foam Tapes

3M Double Coated Tapes

3M Removable/Repositionable Tapes

3M Adhesive Transfer Tapes
Scotch® ATG Transfer Tapes
3M Extended Liner Tapes

3M Industrial Attachment Tapes — X-Series
Specialty Technologies
3M Dual Lock™ Reclosable Fasteners

3M Hook and Loop Reclosable Fasteners

3M Single Coated Foam Tapes

3M Converter Markets Center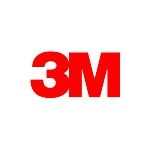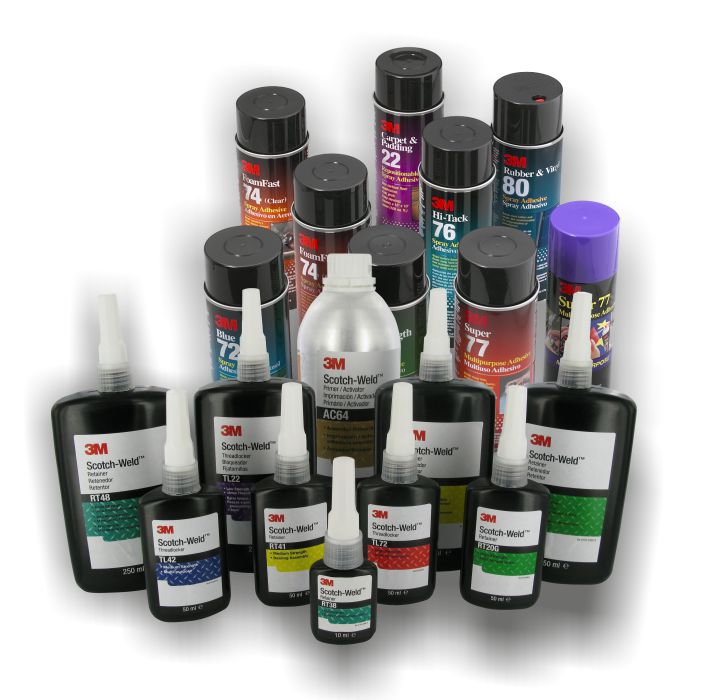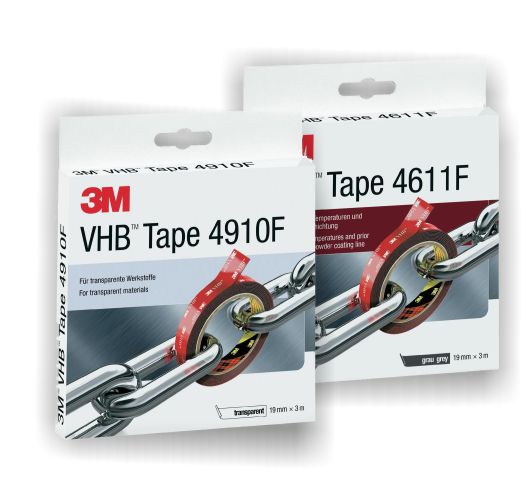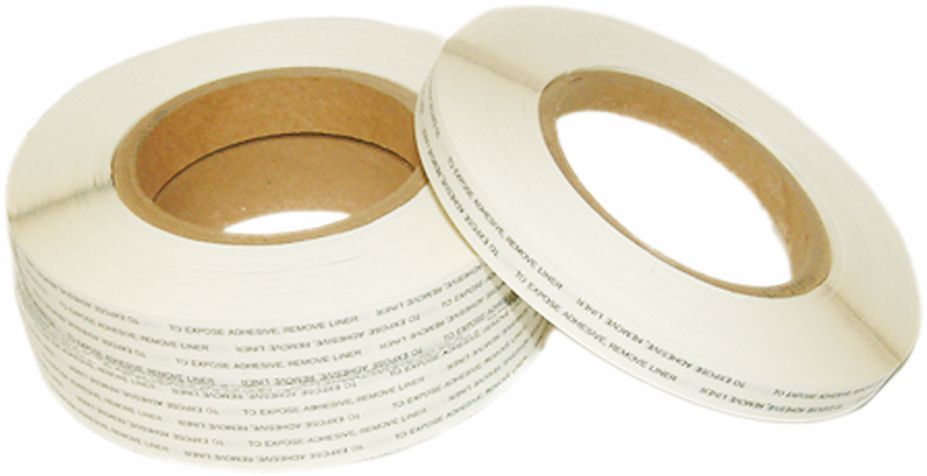 All trademarks and logos of the products shown on this site belong to their respective owners. As such they are recognized by the La Herramienta Industrial and are used on this website declarative purposes only.